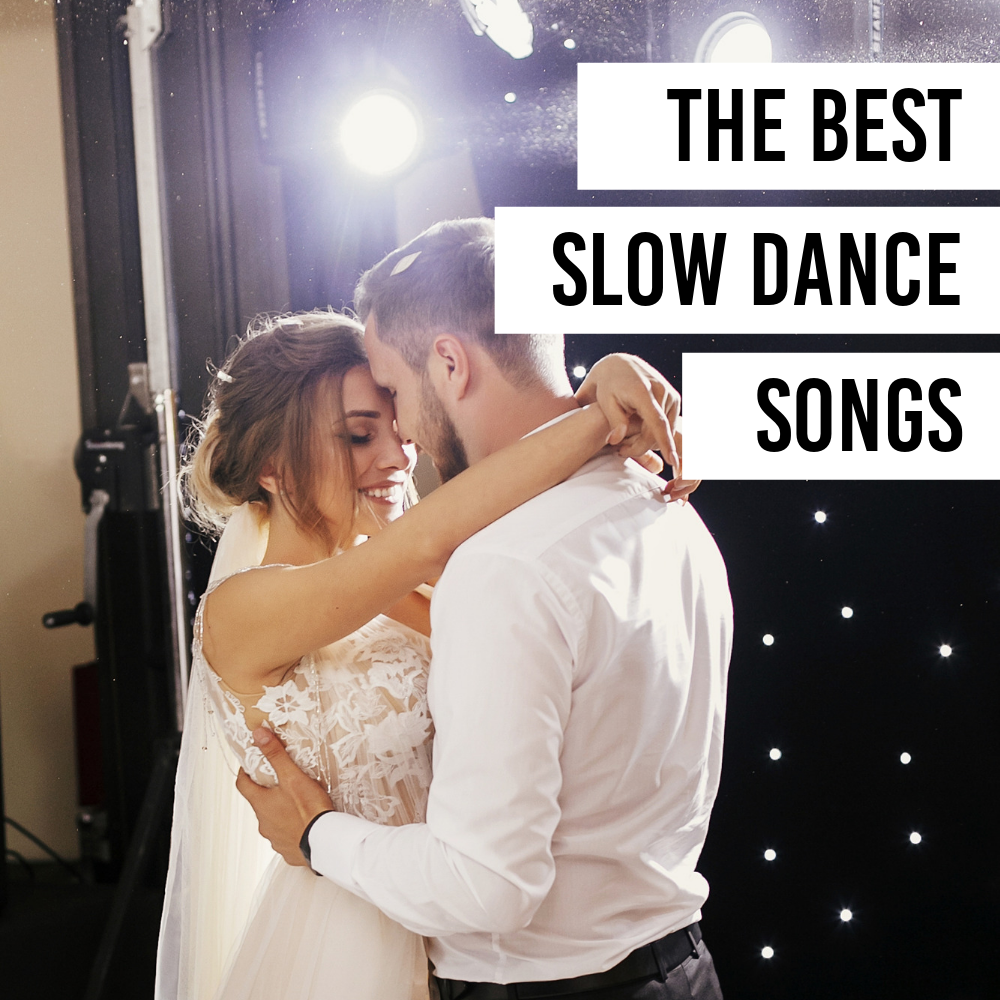 Prom music playlist ideas – Top 10 Fast Prom Dance Songs
The Party's Just Begun – The Cheetah Girls
This song doesn't really have a meaning but I like it because prom is a party after all.
Life's What you Make It – Hannah Montana
Whatever you want your life to be that's what it will be. I like this song because she gives a great message. If you don't make your life great it won't be.
How Far We've Come – Matchbox Twenty
This song tells us how all the years brung us to here. Perfect for the prom dance because they have come this far.
Last Dance – Donna Summers
Even though this song is referring to a significant other it can be referred to the prom dance as well, because it is the last dance of the year.
All For One – High School Musical 2
Everyone cooperates and sticks together to make the summer jobs great. Everyone at prom can cooperate together to make prom night the best.
The Great Escape – Boys Like Girls
This song is saying to forget everything for one night and just be free. Great for prom because for this one night they should enjoy it.
Life is A Highway – Rascal Flatts
Life has many turns, bumps and speeds. Great for high schoolers to try to take the best routes possible and follow their dreams.
Unwritten – Natasha Bedingfield
This song is saying she doesn't have anything written in her life yet and her book is just beginning. Students during prom can relate because they are just beginning to fill in the pages of their lives.
The Answer to Our Life – Backstreet Boys
Life is a big question and to find the answer you have to look inside yourself. Great for the prom dance because they'll be able to begin finding answers to their lives.
Greatest Time of The Year – Aly & AJ
This should be the greatest time of the year for everyone that attends the prom dance.
Top 10 Fast Prom Dance Songs